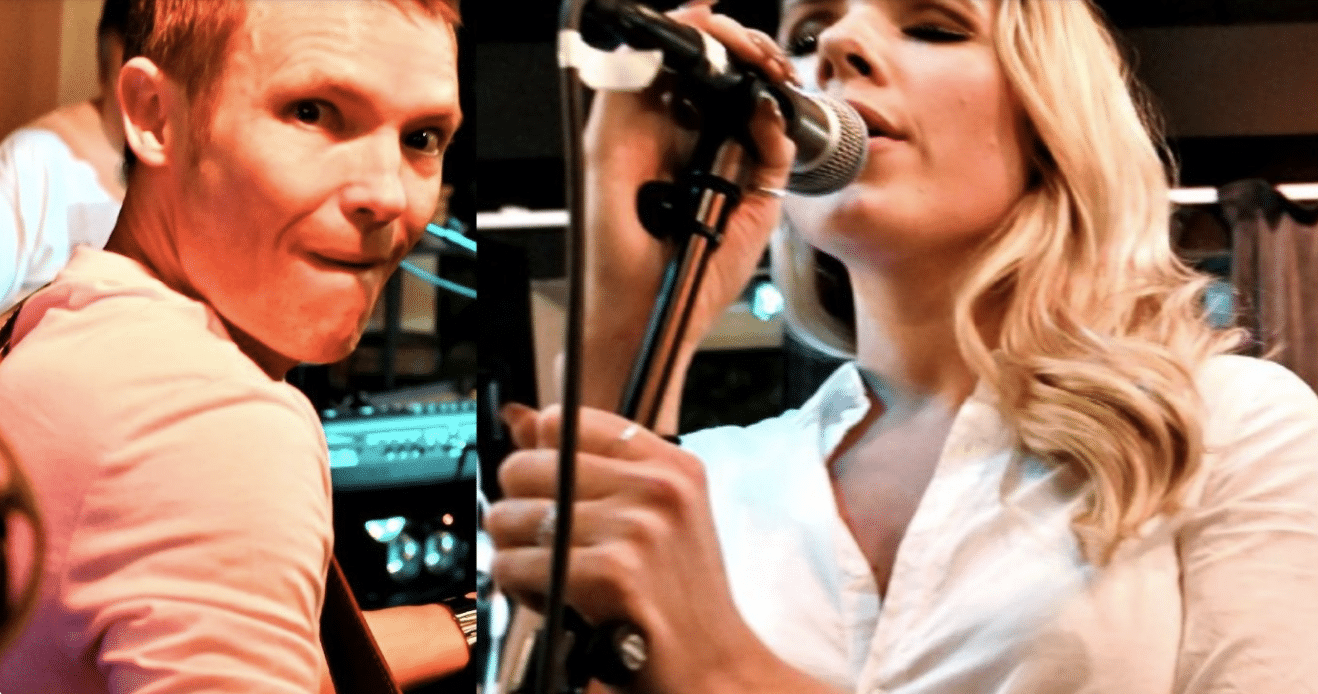 LIVE "Gravity Waves" cover band
Dear Graviter, we know you like to have fun. It's time for the pop/rock party at Hotel Botanika again. This time we're only releasing 100 places for the gig, so hurry up and book your best bunch in for a crazy fun night. It will be fully booked.
Secure your seats by pre-booking food and a drink for 199 bucks at bard@botanika.se.
Sometimes unexpected things happen in the local rock'n'roll world. The neighbour of our home scene at Hotel Botanika came home from the pub and got the idea to make pancakes. The fire alarm went off and the sirens silenced the music for a whole year.
NOW we're ready with a new show and hope you're as party-hungry as we are.
See you!